Happy Birthday Avantgarde Tuesday!
Aug 24, 2011 • Ananth Pattabiraman
Exactly an year ago, I was writing and recording what was to become An avant-garde tuesday. As with all my other compositions, it began with a very simple idea, and took shape in one stretch of work, within the least possible time to carry out the physical aspects of making music. However, It's unlike any other work of mine.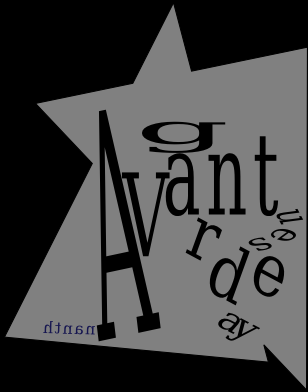 It was the most daring experiment I've had undertaken till then. A big leap from where I stood before. But it felt very easy, very natural when I was actually doing it.
There were countless debates going on in my head, about my values, beliefs in music. Months of contemplation wouldn't take me anywhere. This song didn't solve any of those problems either, but it gave me a new beginning. It let me start from a different point, on a new plane.

The published is the trimmed down version of a much longer recording, and with a slightly enhanced sound.
Download:
Score: